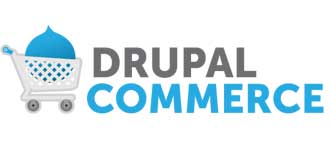 If you sell goods or services online then having a friendly and customizable Commerce website is a must. We specialize in flexible eCommerce system websites built in Drupal.
Because the systems we use make no assumptions about how your eCommerce site should function this allows us to build yours from the ground up and customize each aspect of it. From the fields used for your products to the checkout screens and reports, each part is tailored to your business.
Some benefits of a Drupal based eCommerce solution:
Easy to add, edit and remove products from your web store
Multiple persons can manage the store through individual accounts
Custom shipping, tracking, taxes and other order attributes
Custom catalog and product display pages
Automation can be created to allow importing/exporting of products and reports
Many payment gateway solutions can be setup
Search facets can be used for advanced filtering and searching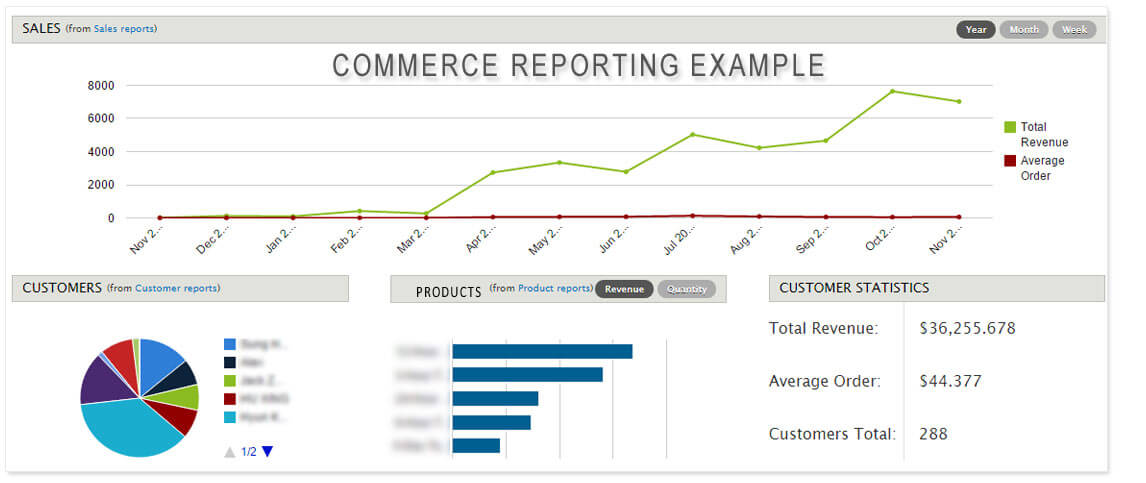 Have an existing Drupal ecommerce system?
We have experience building, maintaining, improving and fixing Drupal eCommerce sites all the way back to Drupal version 5. If you have an existing Ubercart or Commerce store and need some help please contact us to discuss your needs.